On-Call support
Call +91- 7703808031 ,8810675030
(Timing : Mon to Sat - 10 AM to 7 PM) IST
eRFI
Tap2Trade eRFI is easy and simple to understand and can
be operated from both web and mobile. Buyer can create
any type of questions for the information he would like to
gather from the vendor to qualify him for the next step.
Buyer can exchange important documents with vendors
and vendor through Tap2trade mobile app can respond
to the questions in easy to understand manner. With easy
excel download feature given an edge for buyer to
compare and analyze vendor responses and qualify them
for the next step of sourcing.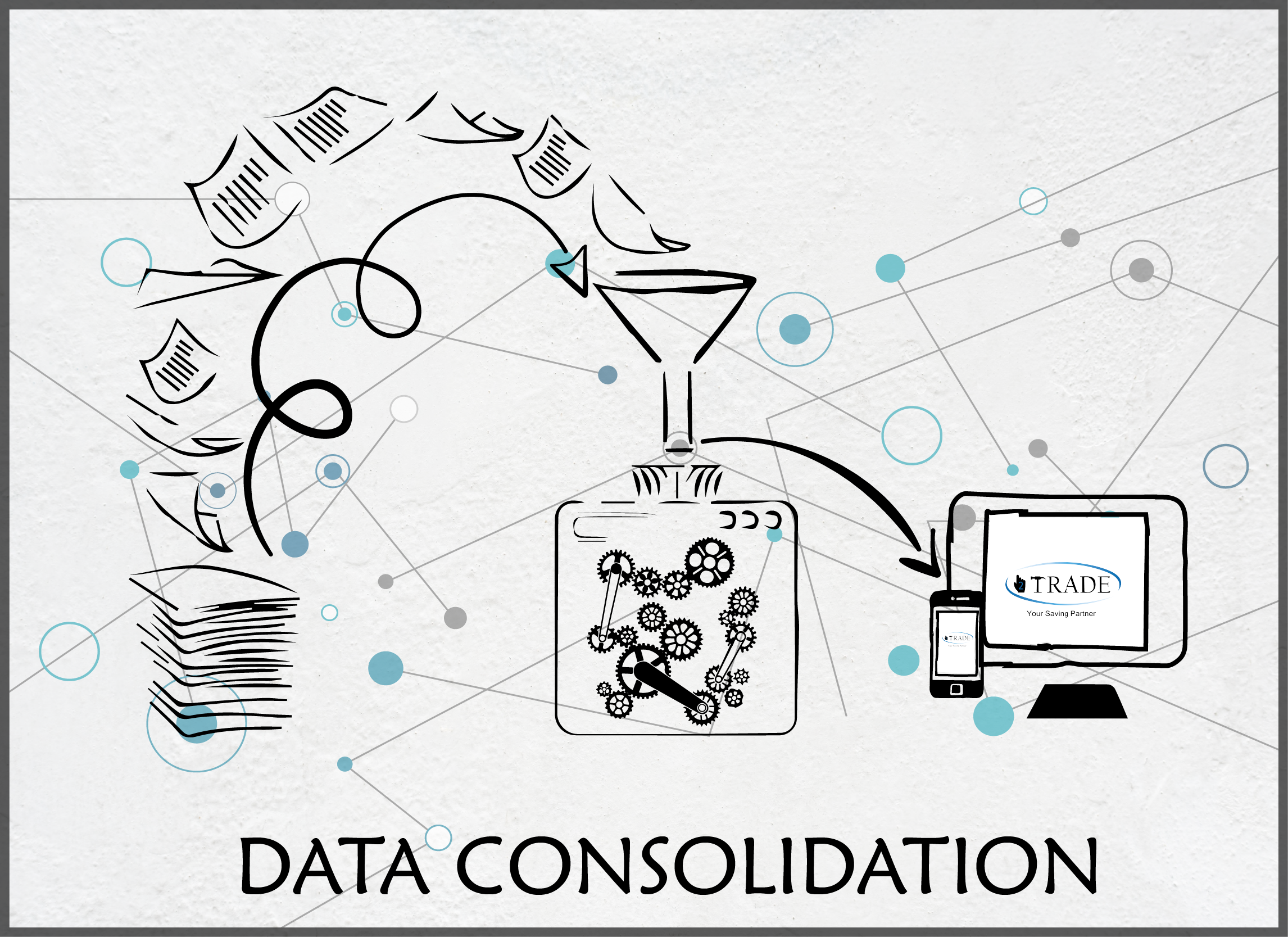 eRFP/RFQ
With Tap2trade RFP/RFQ process buyer can easily upload complex BOQ's/BOM's and vendor can respond on the same either by downloading it thru web in excel or directly from Tap2Trade mobile app. The solution helps in collecting quotes and floating techno-commercial proposals to vendors. Tap2Trade eRFP/RFQ process not just saves time but make the data collection/ proposal process simple and understandable to both ends of the party and its on click report help in evaluating the response of vendors.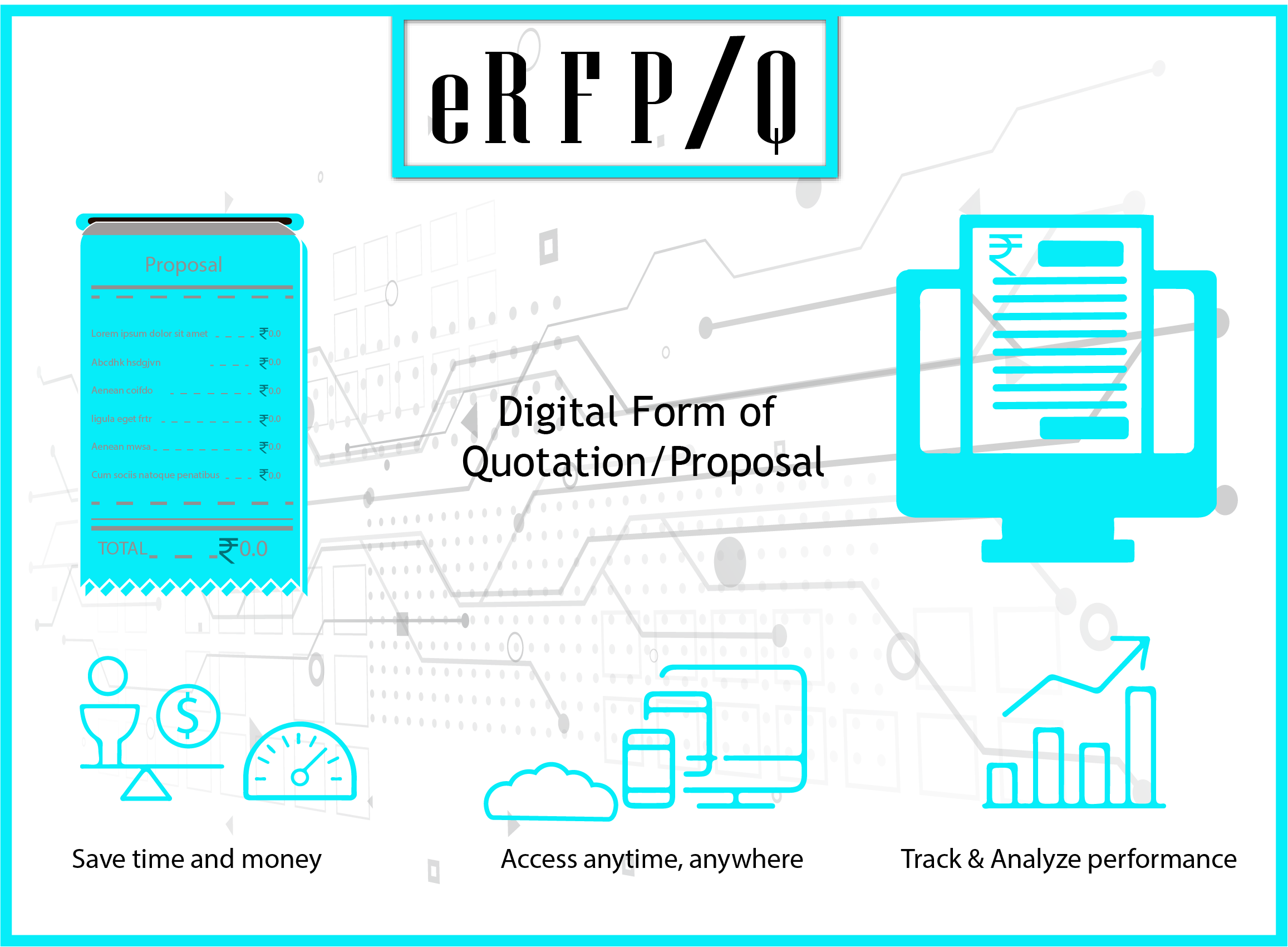 eBidding
Tap2Trade eBidding best practice template helps in not only automating the negotiation process but drives the best market price from participating vendors and brings in transparency and smooth closure of negotiations. The cloud based web & mobile platform gives an edge & flexibility to both buyer and vendor to participate in bidding, monitoring the bidding & analyzing it from anywhere. With inbuilt feature of multi bid currency where bidder can choose his own currency and conversion rate and chat feature helps both buyer and vendor to easily communicate to each other during live bidding and share important information or raise query (if any).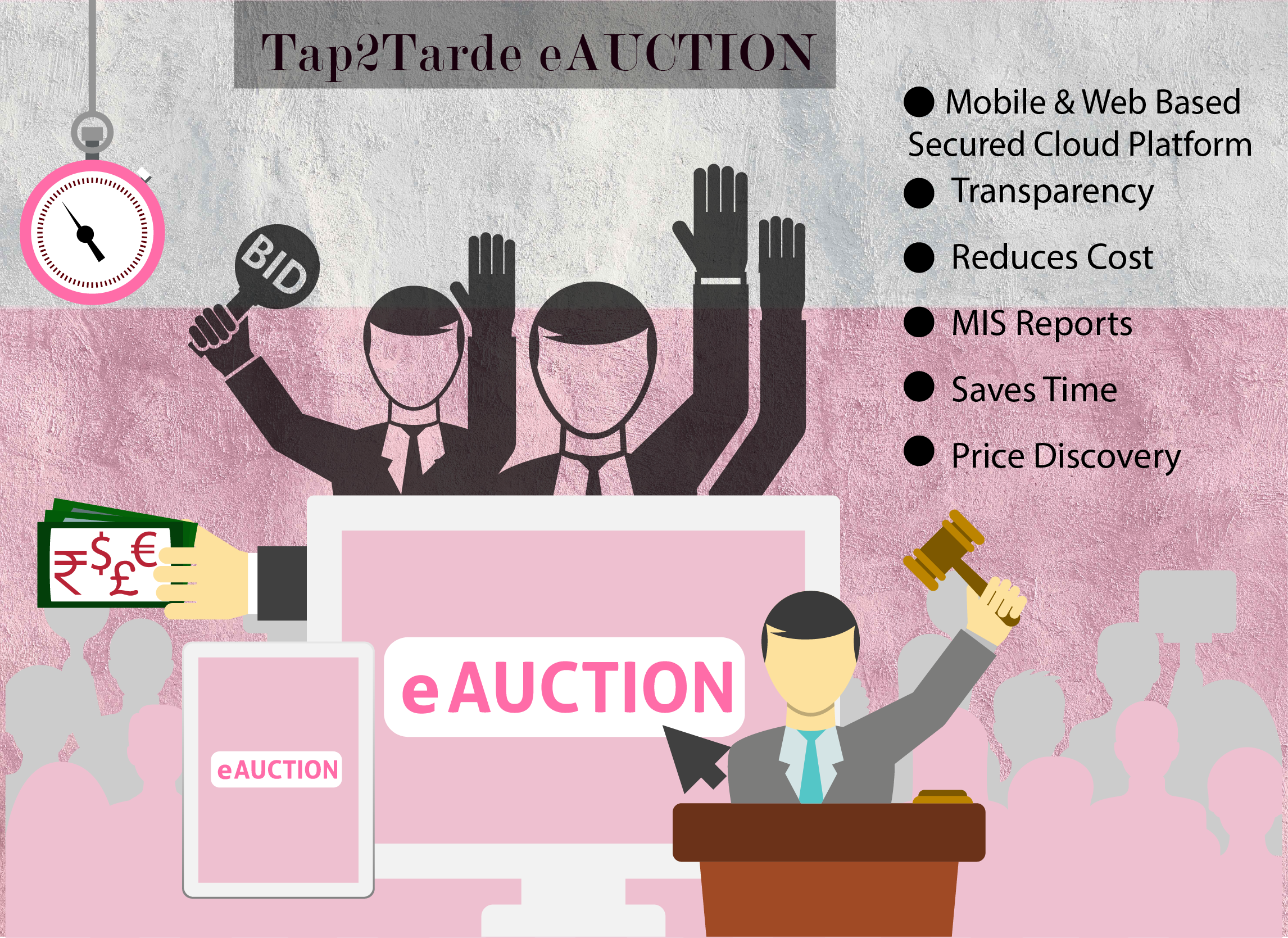 Order Awarding
Order awarding is the process used to award the order post evaluating the proposal/ bids of the vendors. Client can award the order post data collection or negotiation directly from Tap2Trade platform to the vendor. Tap2Trade allow client to choose if he want to award full order or partial order to the vendor and same will be accordingly notified to the vendor and he can see the details anytime on his mobile app and web account.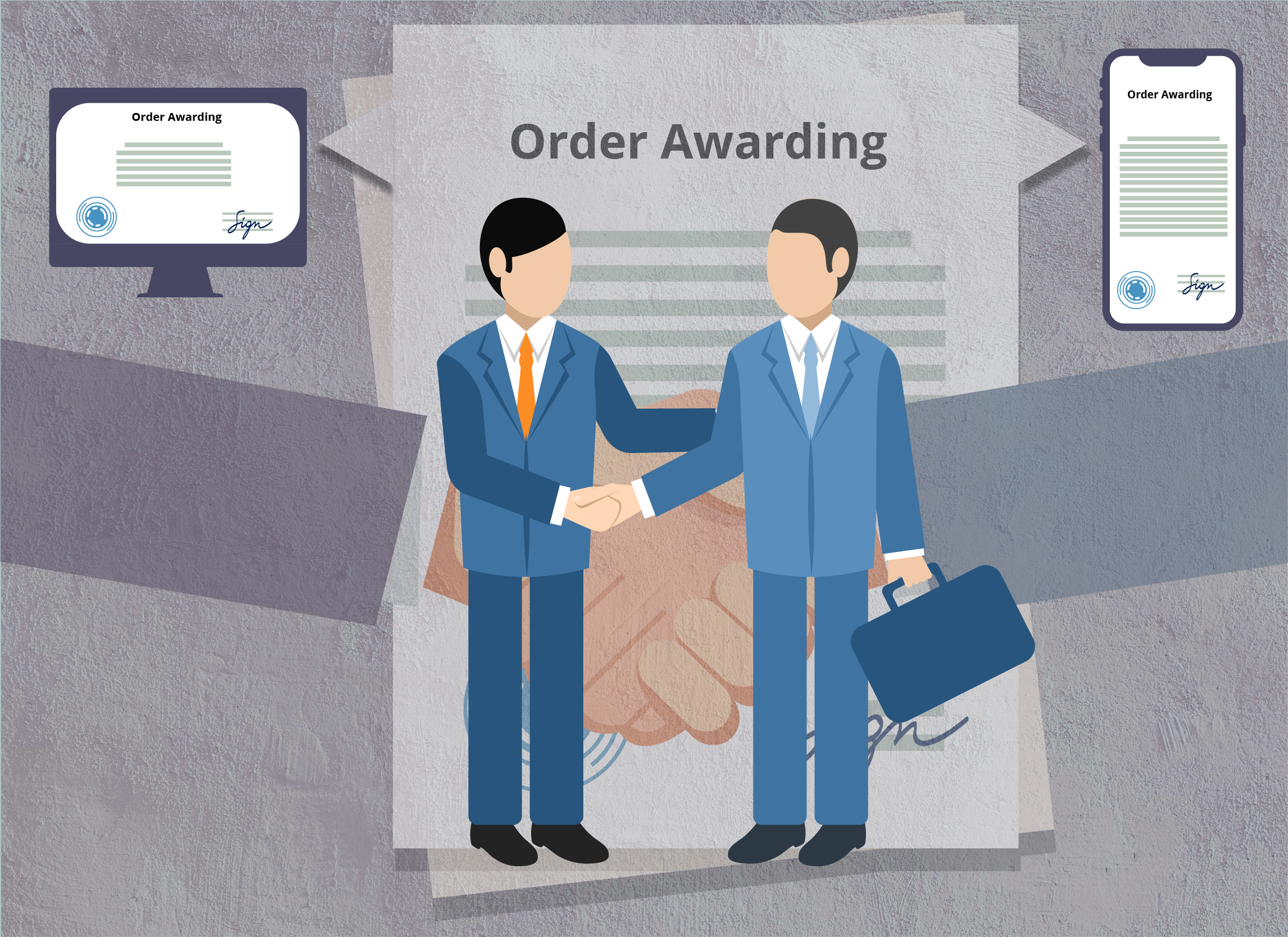 PO
Purchase orders allow client to clearly and explicitly communicate their intentions to vendors. Tap2Trade allows client to raise Purchase Order directly from the platform to the awarded vendor. Client can streamline the purchase process to a standard procedure through Tap2Trade PO Module. Tap2trade PO module provides multiple templates for a client to choose the PO template as per his own need and requirement.
<
>